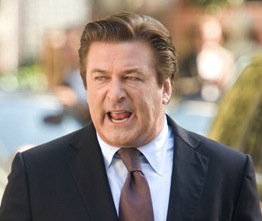 It's baseball season and the heat is on! Just ask Alec Baldwin, a die-hard New York Yankee's baseball fan and John Krasinski, a die-hard Boston Red Sox fan "what's up!" They'll tell you and won't hold back on their opinions either.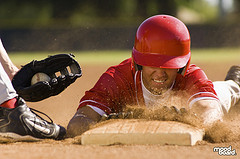 Both you and I have such busy and overwhelming lifestyles.  We can often overlook one of the most important components in our lives, our hardworking and dedicated little leaguers.  Often, my Type A personality motivates both myself and my […]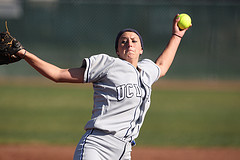 Softball practices can be really boring, don't you think? I bet you know at least one coach, ahem maybe yours, that can benefit from some advice on how to improve pitching drills at softball practice. Perhaps this hits too close to home, right?