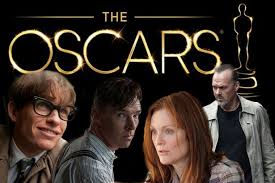 Recently, celebrities hit the red carpet at the Academy Awards and showed off their stunning dresses and tuxedo's. If I know anything about Hollywood, California, it sure gets sunny out there. That means its also pretty hot when walking on the red carpet for two hours before the ceremony starts! The celebrities sure could have stayed cool with a portable sun shade umbrella that night!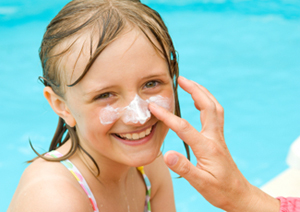 It's common to hear after people hear a medical horror story and people will say, "Oh it will never happen to me." People have the same attitude about getting skin cancer, including melanoma. When people have these attitudes, myths develop. It's time to debunk four common myths about skin cancer.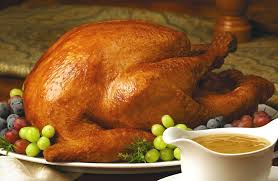 It's that time of year again! The time of year where you can stuff yourself with all kinds of delicious food with people you love most in your life.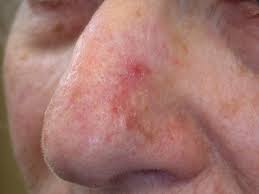 Pay special attention to your nose! Why, because it is one of the most vulnerable places on your body to develop skin cancer.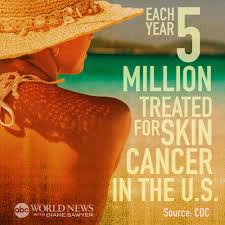 Skin cancer is becoming a hot topic issue in America right now. According to an article from CNN I read today, it said from the American Cancer Society, "skin cancer is on the rise, with more cases diagnosed annually than breast, lung and colon cancer cases combined."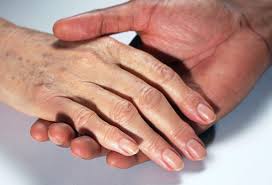 Sunscreen doesn't only protect you from skin cancer, it can reduce skin aging!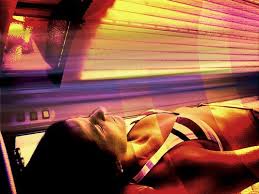 There's no doubt that sunlamps and tanning beds are two way that can get one a dark tan you're striving for. However, The Food and Drug Administration (FDA) made a big statement concerning these tanning products.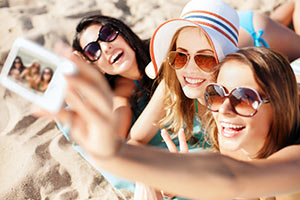 If you're just learning about UV rays, chances are good you might not yet have the whole picture. Hopefully you've learned that while light exposure to UV rays for fifteen minutes a day can be good for your health, harmful levels of overexposure to UV rays can easily damage your body.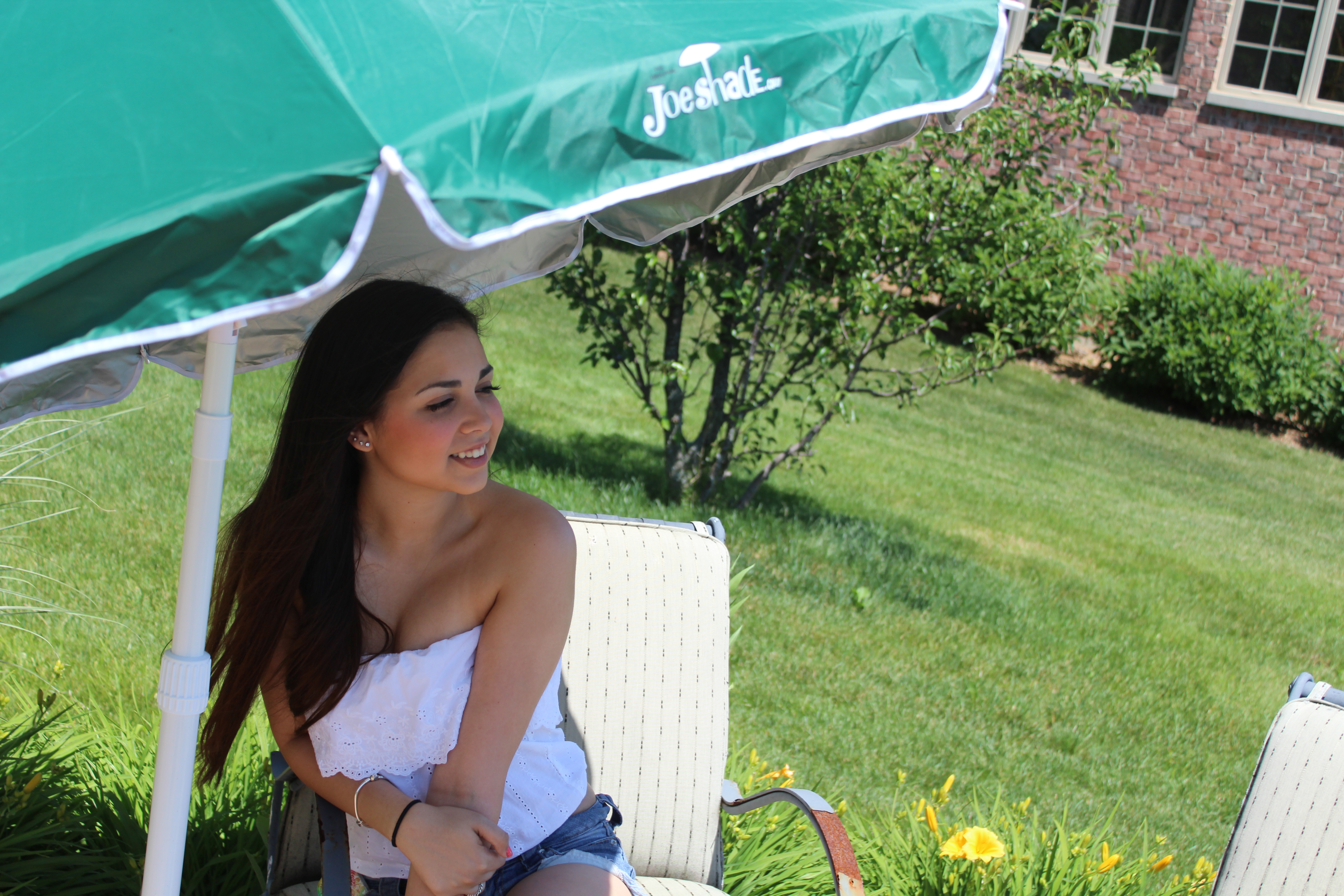 Don't worry, we've all been through it before! We forget to pack our portable UV blocking umbrella and protect our skin from the damaging rays of the sun and end up with a stinging sunburn.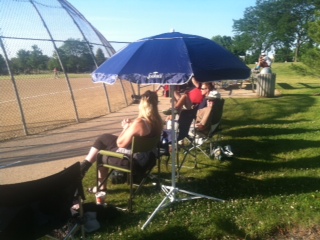 UV Blocking Umbrella Will Protect Your Skin
You will not believe the results of this study two universities did about the fear of skin cancer.