3 Reasons Why Everyone Should Love the World Cup and Soccer
Written by Dave Shober on June 23, 2014
Be Cool and Shaded Under Your Portable Sun Shade Umbrella This Season
If you have soccer fever like I do, the World Cup is what I look forward to watching very four years. Along with the Olympics, the World Cup is what unites citizens of every country together for a few weeks, which is a pretty magical thing if you ask me.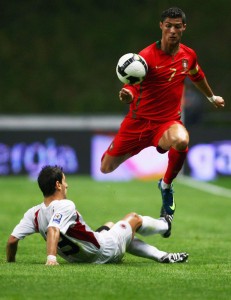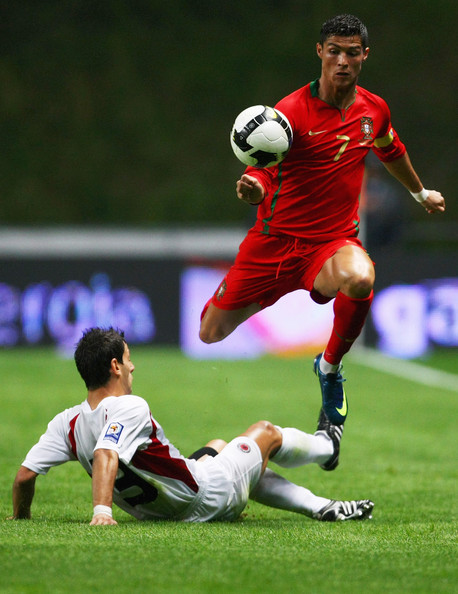 Here are three reasons why everyone should love World Cup and awesome sport of Soccer.
1.  The World Cup is Only Every 4 Years
Sure, the Super Bowl happens every year and that might be considered a national holiday for many folks, but a sports event that only happens every four years is something that can't be missed.  Soccer is the most popular sport in the world if you haven't fallen in love with it already, now is the time!
2.  People Come Together For Their Country
Even if you aren't a soccer fan, you can't help cheering on your home country as they play in an intense soccer match for 90 minutes.  Soccer is a simple sport to understand because the only way to score is a ball kicked into the net for a goal.  Anyone from any culture of the world can understand the sport.  This special event that happens every four years is something you should not miss, do it for your country at least!
3.  Anyone Can Play Soccer
The reason why soccer is so popular is that anyone and everyone can play it. All you need to play is just a ball! Can you kick? If you can do this simple task of kicking, consider yourself a soccer player! Soccer is really the most portable sport in the world where you can take the ball anywhere and you can play it. Soccer is as easy as our portable sun shade umbrella, JoeShade. Bring your portable sun shade wherever you decide to play soccer and it will protect you from the dangerous UV sun rays.
When you're watching the World Cup, remember to go outside and play a little yourself and don't forget your portable shade umbrella to help you stay cool.
What are your feelings about the World Cup? Please leave your comments below.