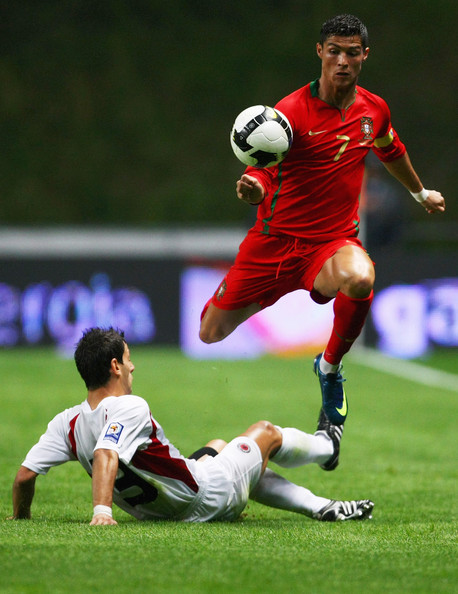 If you have soccer fever like I do, the World Cup is what I look forward to watching very four years.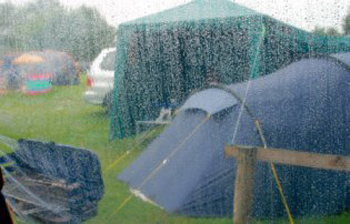 Camping can be hard! Sometimes in one trip everything that could possibly go wrong does! Allow me to tell you a personal short story that captures my own camping experience. And yes, there are a few laugh-out-loud moments that every camper can relate to.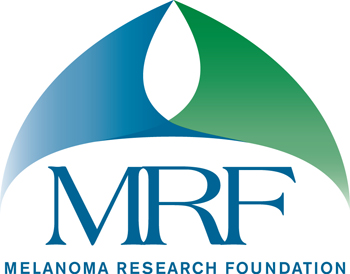 Melanoma, the deadliest form of skin cancer, can happen to anyone, no matter you skin type! Follow this advice from the Melanoma Research Foundation to stay safe when out in the sun.
The Melanoma Research Foundation offers the following advice: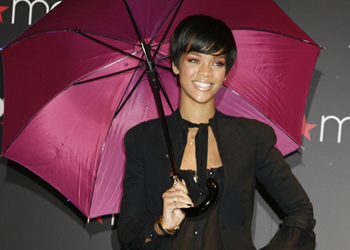 To keep the clouds from making you feel grey here are a list of top five songs that will have you singing along and ready to see the sunny side to some rainy day weather. It'll certainly help you to have a better perspective about a downpour, because of this upbeat music rain has been able to inspire!
Spring break is here and as students get out of classes a lot of families are starting to prepare for vacation getaways. Here are some of the top sun safety tips that have been tailored to the top two trips people will be taking this spring.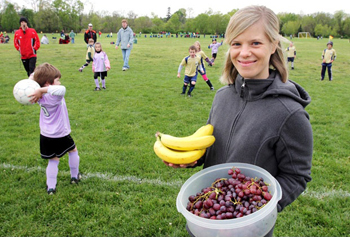 It's critical for moms and dads to be prepared with an arsenal of healthy snacks that will keep your kids running on the right fuel all the way through the game. To get in the right frame of mind I've put together a trusty list of go-to snacks that will be easy to prepare and healthy for your growing athlete.
Superstition is nothing new in sports, from players who like to wear a good luck charm to fans who insist on sitting on the sidelines at the same spot under a portable umbrella, like JoeShade, when cheering for their favorite team.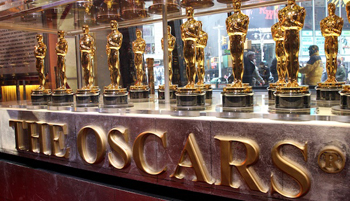 All the stars and Oscar nominees waltzing down the red carpet In the L.A. heat are going to wish they could pop open a portable umbrella, like JoeShade, to keep them cool and picture perfect!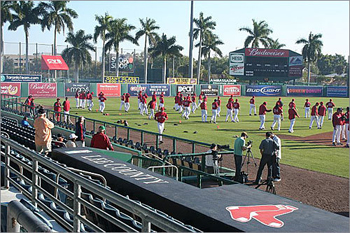 If there's one thing I don't enjoy about spring training, it's packing for my trip. The weather can be unpredictable this time of year, so if your idea of essential gear is sunglasses and a swimsuit, think again! Here are some tips I've put together, based on my own experience, to make your trip a home run.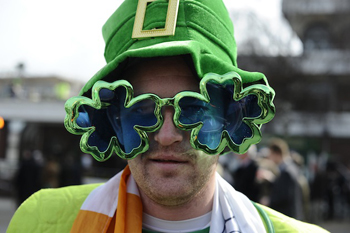 The weather in March may be sunny or raining, windy or calm, but don't get caught unprotected when celebrating Saint Patrick's Day – remember to bring your green JoeShade portable umbrella to your parade and party!