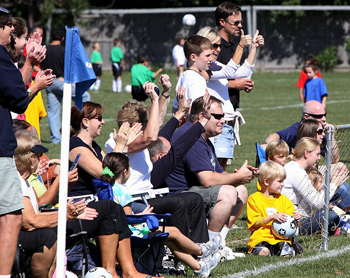 Showing up to as many games as you can is really important when you're a sports parent, so break out that UV soccer umbrella that will protect you rain or shine, and be ready to shout some encouragement.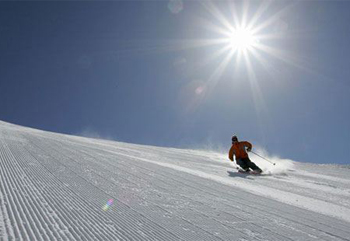 Even in winter you can get sunburn – follow our 5 sun safety tips for ski-season UV protection to keep your skin from getting sun damage from harmful UV rays.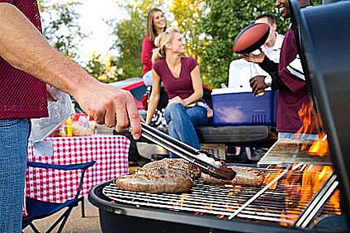 I'm sure that you can agree with me that a good part of the fun in going to a sports game is in getting out the grill, opening up the cooler and my portable umbrella, and enjoying pre-game with friends. But a lot more goes into just heading out the door with some food and tailgating accessories!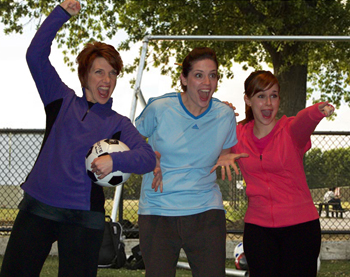 Here are some easy things you can do to make sure that you're having fun, looking sporty and beautiful, and staying cool under the best sports umbrella this season!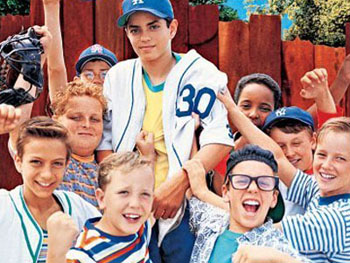 In the movie The Sandlot, everyday seems to be a scorcher. We see the hot sun and sweat while playing at the field and sometimes you just need to head to the pool. Staying hydrated and cool is key in the summer, as Ham Porter said, "This pop isn't workin', Benny! I'm bakin' like a toasted cheese-it! It's so hot here!"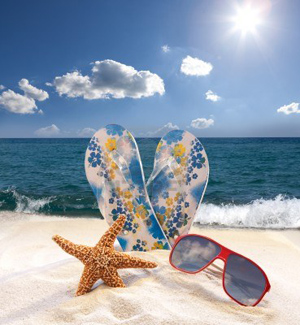 If you're going on a winter beach vacation, here's a list of must-have items to bring with you – including a good shade umbrella to help keep you safe from the sun's rays!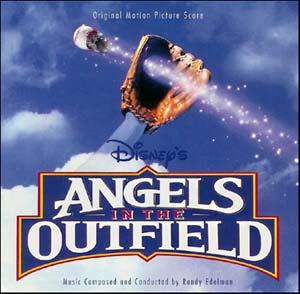 Because baseball has played such a large roll in my life I created a top 10 Baseball movie list. Her are the movies worth seeing, in my humble opinion, and not just once but many times.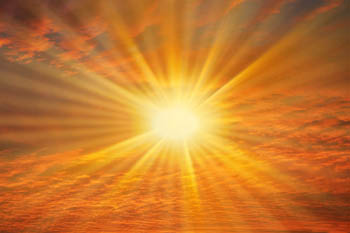 Here at JoeShade we're always talking about "UV protection" this and "harmful UV rays" that, but we've never taken the time to explain all things "UV" to our audience. I hope you'll bear with me as I get scientific for a few minutes as I look at a few common questions about UV rays!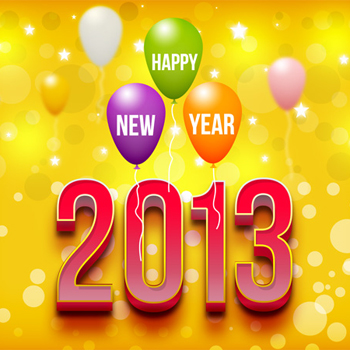 Now that 2013 is here, many of us have looked back on the past year and made resolutions for how, or what, we're going to change in the new year. Knowing that I spend so much time out in the sun over the course of the year, one of my resolutions this year is to make a conscious effort to improve my skin's health.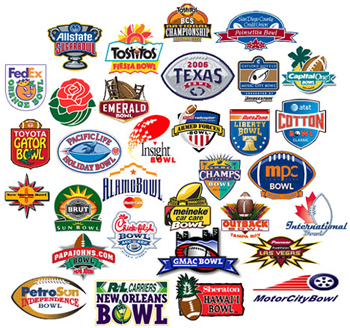 I can see it now – tailgating with lots of other fans, soaking up the sunshine, smelling the aroma of food grilling, and celebrating the end to my team's season. Here's the thing though – I love red as in the Georgia Bulldogs, not red as in the sunburn that some fans will be getting!